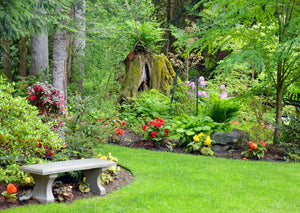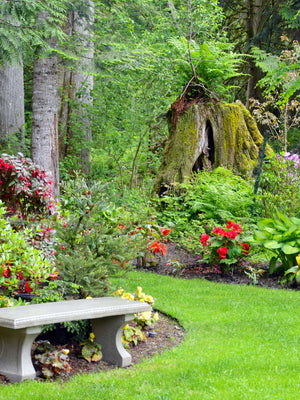 Liquid Lawn & Garden Solutions for Beginners & Pros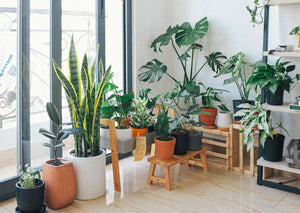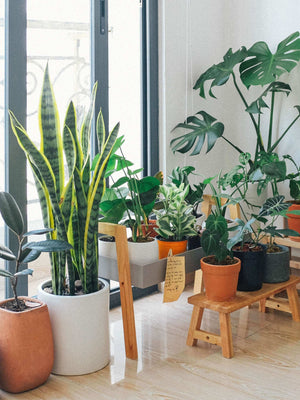 Liquid Plant Food for Healthy Soil & All Plant Types
Who We Are
We are a Family Owned business with a long history of experience in the farming and turf industry. Covington products are used everywhere from large farming operations, golf courses, to residential lawns. We take pride in providing you with quality American Made products.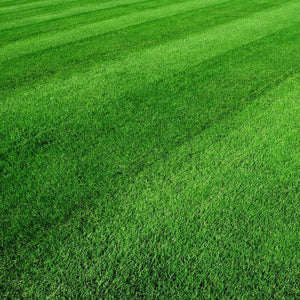 Everything You Need
Ready For Lawn Season?
Made for Your Lawn - from Beginners to Experts Covington has you Covered
Shop Lawn
Shop Naturals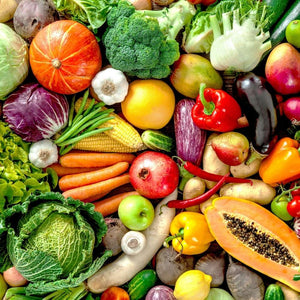 Garden, Plants, Vegetables
Healthy Garden, Healthy You
Indoor Gardening, Home Grown Vegetables, Fruit, Berry, Rose, & Flower Gardening
Shop Garden
Shop Naturals
The Live Enzyme Difference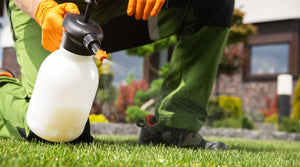 Liquid
Food & Fertilizers
Macro & Micro Nutrient Blends for Improved Appearance & Health
Shop Fertilizers
See What Everyone is Saying About Covington
Here To Help
You Aren't Alone
We are here to help you get the Lawn or Garden you deserve.
Talk To An Expert